Square Daisy – CENTRAL WORKING, ECCLESTON YARDS, 25 ECCLESTON PLACE, LONDON, SW1W 9NF
Animated video production
When we talk about videos for business, most commonly the instant assumption is that there will be a video production crew going to turn up on site, pointing a camera at some stuff and pressing record.  Well it doesn't have to be that way, what might be a better option to communicate your message is through animated video, using a technique called motion graphics.
There is sometimes a bit of confusion over how animated videos are created, because lets face it, if you don't 'do it' why would you know?  This blog aims to explain some of the steps that are associated with animated video production to understand how the process works, how to make it as effective as possible while keeping it 'cost efficient'.
On the process page of our website is a comprehensive outline of how the process works which you should check out too, but this blog gives you the abridged version.  If you want something even quicker, just watch the handy animated explainer video that we put together which is embedded below.
How animated videos are created from Square Daisy on Vimeo.
Laying the foundations
Before we get to any creative stuff, there is a really important piece of work to be done at the outset in order to lay the foundations for a great animated video.  The first step is to sit together and work out what you do, who your customers are and what they need to hear to understand your proposition or get really interested in finding out more and picking up the phone.  You see very few people will 'buy' from a video, but if you can get them engaged, then half the battle is won.  It's at this point that we establish what the best approach is to deliver your messages, whether that be live action (filmed content) or animated (or a combination of the two) and put together a proposal for you to consider.
Assuming that we identify that animated video is the route that is most appropriate and you like the proposal, we then move to a full production meeting where we really drill down into detail on a range of things, like the final visual style, key messages, tone and ways that the video will be deployed after completion, amongst other things.
Getting the script and the voice right
Not all, but most animated video production has a recorded voiceover that delivers the core messages while the animation on-screen support the words.  We work alongside you to develop the script using the right language, tone, structure and length to ensure it will be as effective as possible with your target audience.
This script obviously needs recording professionally in a studio, so we will provide you with and advise you on a list of approved voiceover partners that we work with, to match the tone and style of your video to a relevant voice.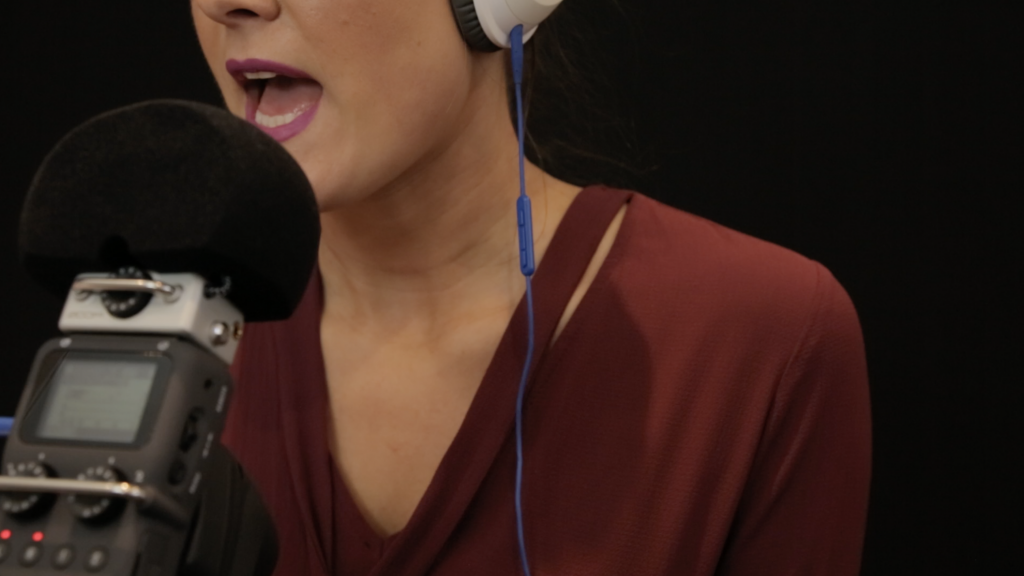 ---
Trending; corporate video production westminster, video agency westminster, video production company westminster, promotional videos for business westminster, on Square Daisy
---
Telling the story
This is the really fun and creative element, where we literally map out what is happening on screen, scene-by-scene, using a storyboard.  At this stage it is sketched out and then converted to a digital format, added to a document with commentary on and discussed with you.  This is so important as with animated video, wholesale changes once the production has been edited can be time consuming and therefore costly, so before we create any of the graphics or make them move, we like to nail down that you're happy with the approach that we're taking to save any unnecessary delays further down the line.  At this stage we also mock up some graphics in a 'style tile' so you can see the type of visuals that the video will be comprised of.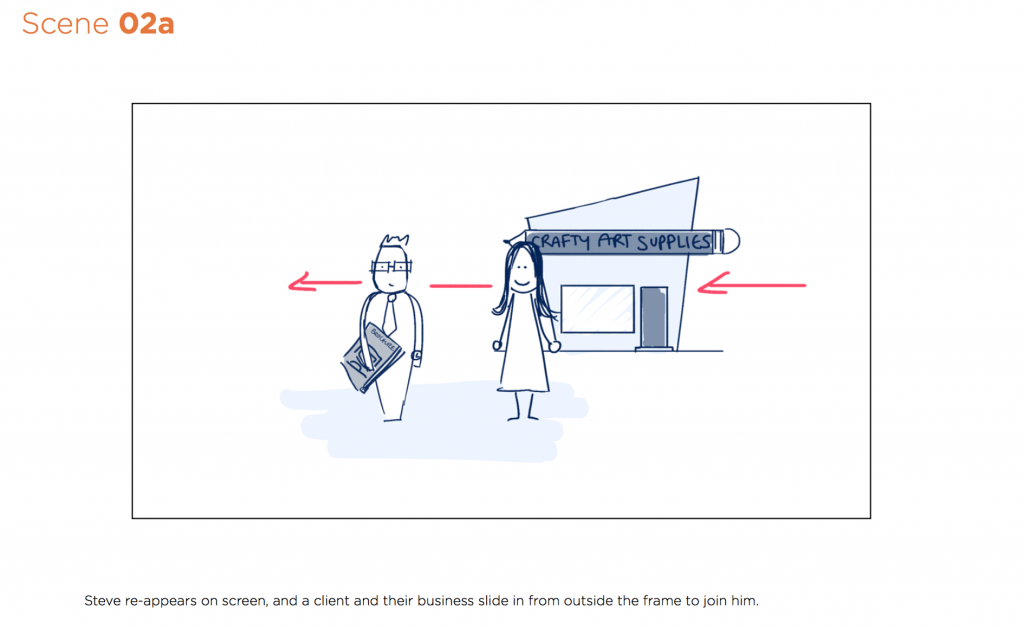 Drawing the pictures
This sort of does what it says on the tin but isn't as straightforward as you might think.  You see as opposed to graphics which are created for a flyer or logo, assets that are used in an animation need to be 'layered' so the constituent parts can move around independently of one another, as if this didn't happen it wouldn't really be an animation, it would be an expensive, static PowerPoint presentation!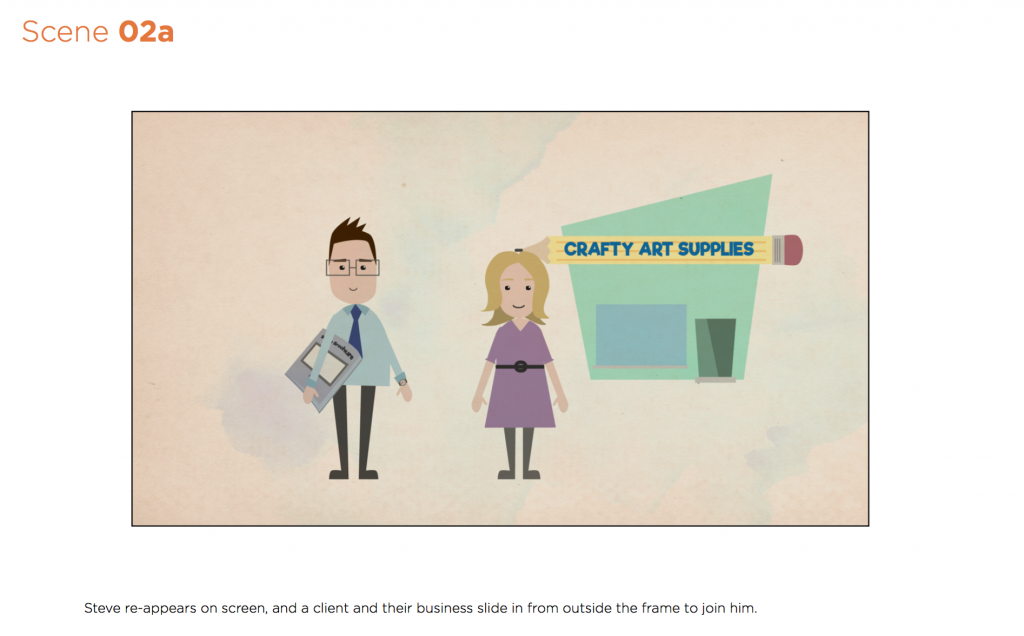 Bringing it to life
Once the storyboard is approved and the assets are created and layered, we start to edit the video using a software program called Adobe After Effects.  This allows us to do some really cool things and really bring the production to life.  We obviously edit the video in line with the voiceover and a carefully chosen audio bedding (soundtrack) to add that bit of polish.  We export the production, upload it to our feedback software so you can let us know of any changes and when it's all signed off, we'll send a version across to you and support you in getting the most out of it, because after all making the video is not the important bit, you getting more enquiries is the outcome that we're focussed on.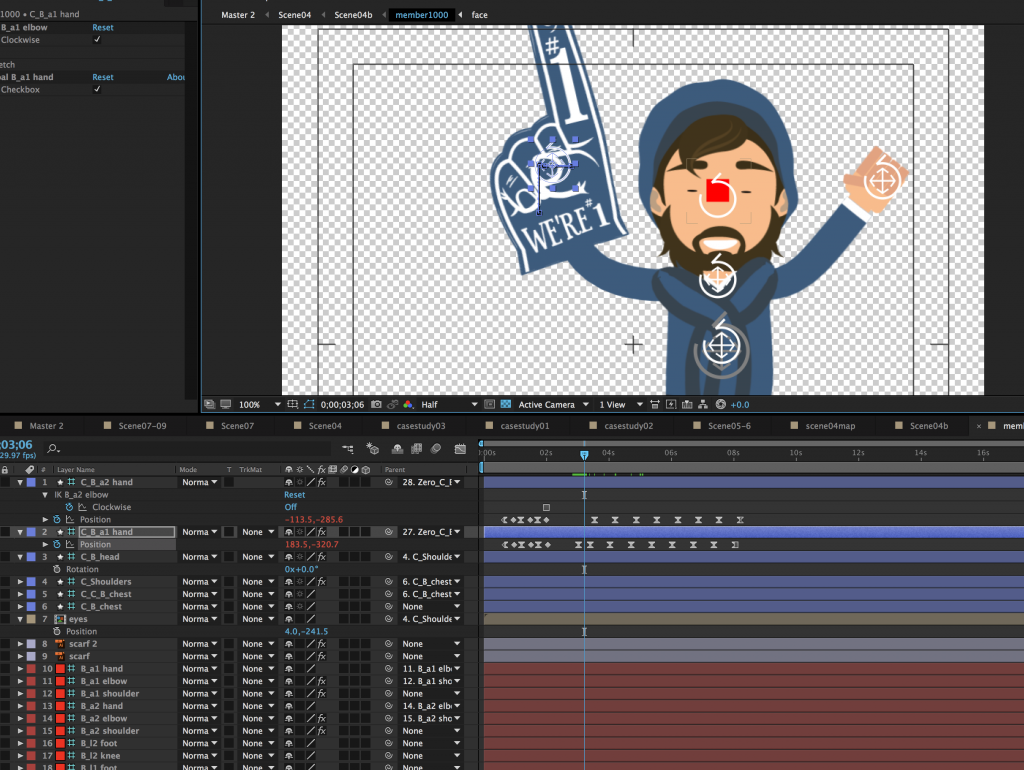 If you have project in mind which would benefit from animated video production, whether a promo video or explainer video, why not give us a call and we can have an initial exploratory chat about it.  If you think that a live action video might work better for you, don't worry, we have a really thorough process for that too which we'll be blogging about soon, but in the meantime why not watch the explainer video we put together on that process here, or by clicking the 'live action' tab on our 'Process' page.
---
Trending; product video production westminster, business video production westminster, explainer video production westminster, training video production westminster, animated video production westminster, on Square Daisy
---
To Contact Square Daisy for Video Production Westminster…
Phone
Address
---
5 out of 5 stars