Square Daisy – Video Production London
Square Daisy video production company make creative and technically skilled videos that have helped businesses sell their products and services.
Our professional team build websites and produce all types of videos for product advertising, corporate promotion, commercial and non-commercial advertising, broadcasting, in-house training, presentation and information videos, tutorials, live event recording, animated videos and many more.
About Us
We are a strongly competitive media company in video and audio productions. Our professional, imaginative and forward-thinking team create high-quality work. Initially established in Surrey, we are now a driving force in Central London. Working across the UK and globally, our well-constructed videos have built brand awareness, generated sales, and increased search engine rankings. Our expert knowledge is evident in our work and our success can be measured by more contracts from returning clients.
Our Vision
To make the project easy for our client by understanding their business message and bring it to life in a way that appeals to their target audience.  We aim to continue to grow our client base by gaining an outstanding reputation for our company through our high-quality work and customer service.
Time Lapse Video
Investment – with Square Daisy's Video Production London
Video and animation are currently the driving force in advertising, but many businesses shy away from making the financial commitment.  However, it has been proven that this is the most efficient and effective way to get yourselves 'out there' and make unprecedented returns in sales and/or raising your profile.  Our process ensures that you are in control of the budget and timescale, and we make every effort to keep to estimated costs. If you wish, we also promote the video for you through our Online Visibility Department who can work with you to ensure the right people see it.
To find out more about what makes a great product video, click here.
How To – Make a Square Daisy Video Production London
By working closely with our clients, we discern their requirements and translate their core message into something that will reach out to the right audience. With dedication, passion and know-how, we translate your brief into a video that takes care of all the scriptwriting, storyboarding, filming, editing and animation. We provide the voice-overs unless you prefer otherwise, and we ensure that processes are dealt with efficiently and effectively.    
Read more about our process here.
---
Trending; Product Video Production London, London Corporate Video, Training Video Production, Video Agency London, on Square Daisy
---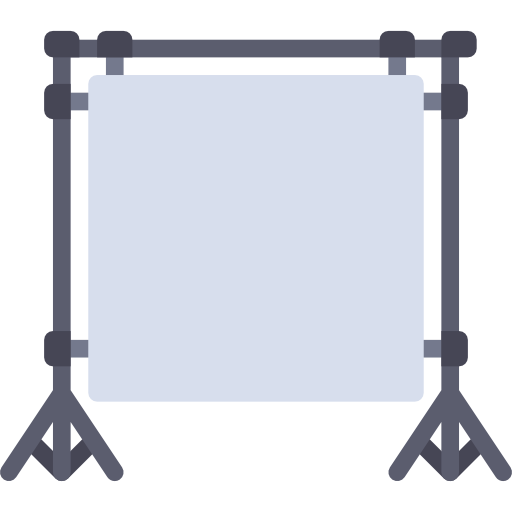 Pitch – at Square Daisy for a Video Production London
The value of a pitch for a project or investment can be huge. To give yourself the best chance of success and stand out from your competitors use a pitch video. https://www.squaredaisy.com/services/pitch-videos/
Animation – at Square Daisy for a Video Production London
We may advise that your message could be better conveyed through animation as this powerful, engaging tool throws the usual rules of video out of the window, allowing you to show off your creative side. Many industries, even law and accountancy, use animated videos across the board from in-house projects to marketing.
Animation Sample
We created three videos for our customer, Snap Sponsorship, to distribute to their customers in order to quickly and concisely demonstrate what they do and explain the SNAP ethos. See more about our animated video services.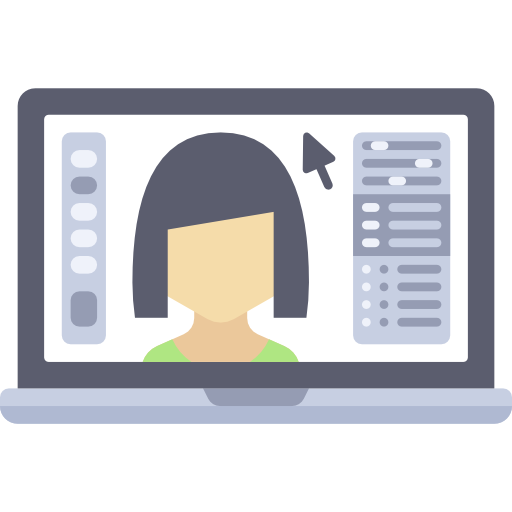 Corporate – by Square Daisy's Video Production London
Corporate video communication is an essential business tool to deliver your valued proposition, ethos, USPs and business solutions. Our corporate video productions can have multi-functional use on your website, as part of campaigns and on social media. Visually engaging videos showcasing a corporation' on a 'landing page' can increase conversion by 80% (EyeView), and four times as many customers would rather watch a video about a product than read about it (Animoto)
For more information on corporate videos, visit the dedicated page.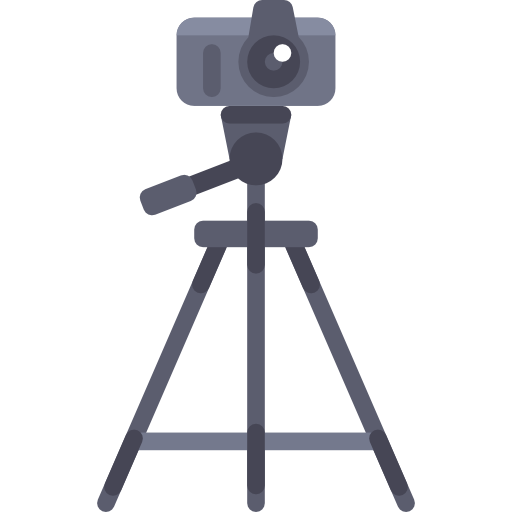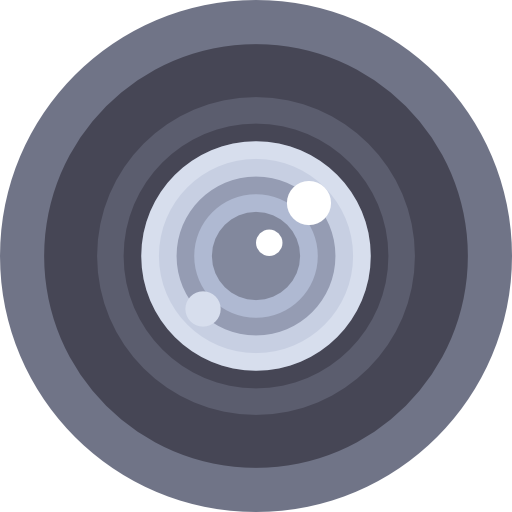 Product Promotion – by Square Daisy's Video Production London
We are experts at providing the 'buzz' to capture the right kind of attention to your product. A demonstration video shows clarity and transparency about your product, which will instil trust in your potential buyers enabling them to feel they are making an informed decision. Websites enable consumers to check for the best prices on new purchases, so it's no surprise that almost 50% search the internet for videos relating to a product or service before visiting a store. (ThinkWithGoogle).
To find out more about what makes a great product video, click here.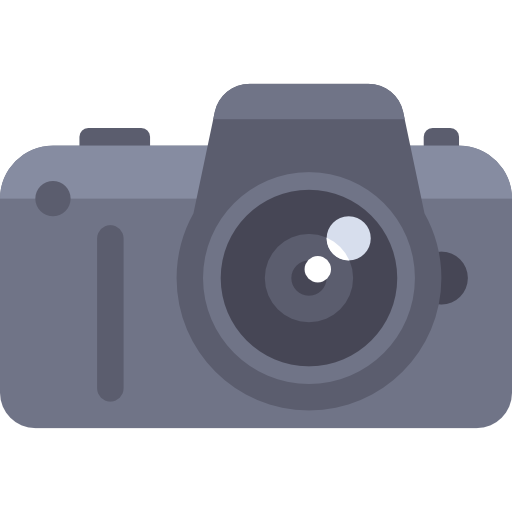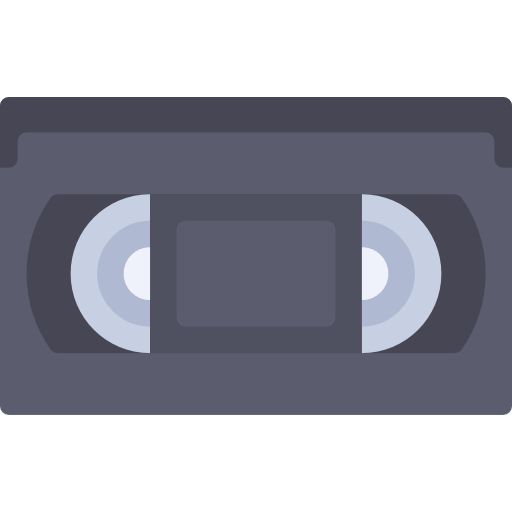 Training Tools – through Square Daisy's Video Production London
Bespoke training videos are a cost-effective way to deliver your training courses, seminars or messages. This medium is a modern-day expectation from staff, they can learn, review and retain the information in their own time. A study shows that when 'text' versus 'video', 59% chose the video (MWP). Easy access learning videos can readily be costed into a company's training budget, bearing in mind a tutor and a classroom may not be required.
To find out more about training videos, visit the dedicated page.