As a video production agency, we're always on the lookout for cool tricks and techniques we can master and use for our video work.
Although motion tracking has been around for a couple of years, it has been mostly reserved for high production value film, television and advertising. As the motion tracking functionality in editing programmes has been refined and updated, it's become less labour intensive, and therefore more accessible to the corporate video world.
But what is motion tracking?
Motion tracking software maps the motion of the subjects in your video footage and enables you to create graphics or text that follow that motion.
You identify an area or subject in the footage you want to apply a track point to, and hit 'Analyse'. Once it's interpreted the motion of the moving subject, it turns it into a motion path which can be applied to an object. You can then 'parent' or link any variety of layers, or effects to the motion path.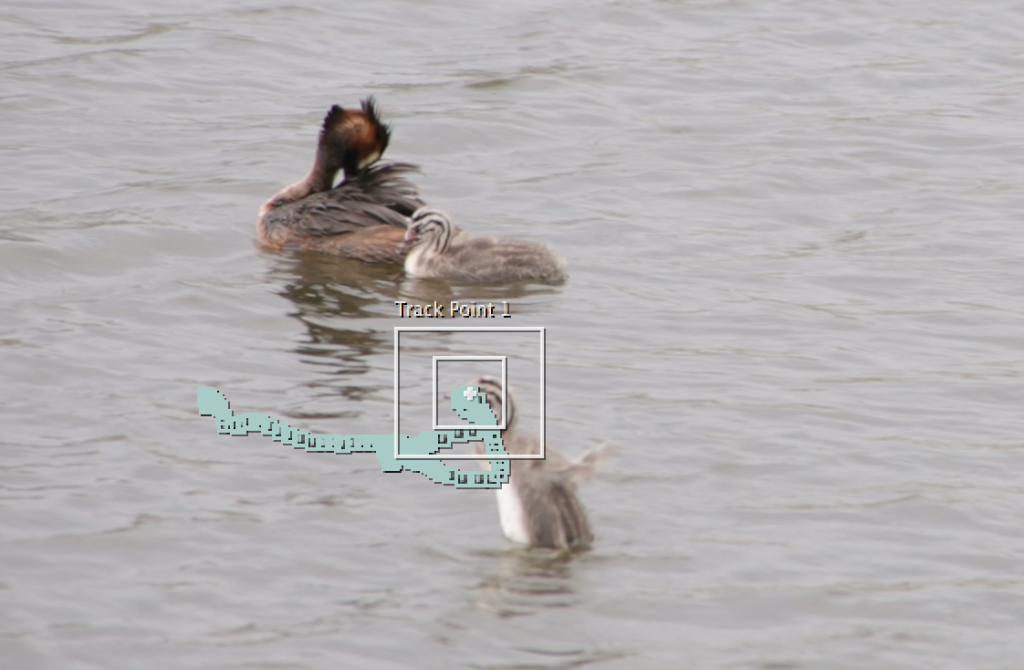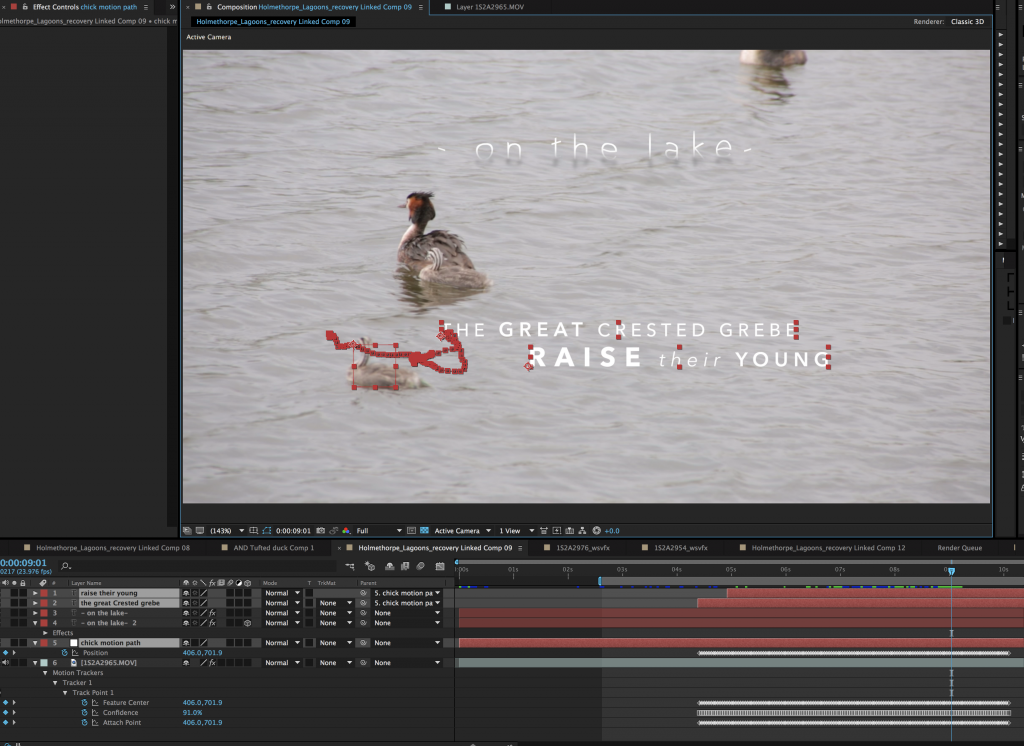 What is it for?
The main difference between images and video is that video moves. Sometimes, not only are the subjects moving, but so is the camera. If you add graphics or text to footage where the camera moves, it can feel very static and disjointed from the video, as if it's just been plonked on as an afterthought.
Motion tracking allows an object that is added in post-production to appear as if it was in the environment that the original footage was filmed in. For example, when filming a tree, a light breeze might make the branch bounce or sway a little. Motion tracking allows the text or image or animated object to bounce or sway using exactly the same motion as the branch in the footage. The subtle sync in motion between the video and the object added in post-production means the two aspects sit together seamlessly, and don't jar the viewing experience.
Motion tracking can be used in so many ways – but a common and popular use is for labels and annotations. It can be very useful to show detailed information that isn't visible on the screen at that time. In the BBC's Sherlock, motion tracking is used to display text messages and emails that the characters receive. When there is no need to cut away to a close up of a screen, the camera can focus on the narrative and the character interaction whilst still allowing the viewer to be privy to all the facts.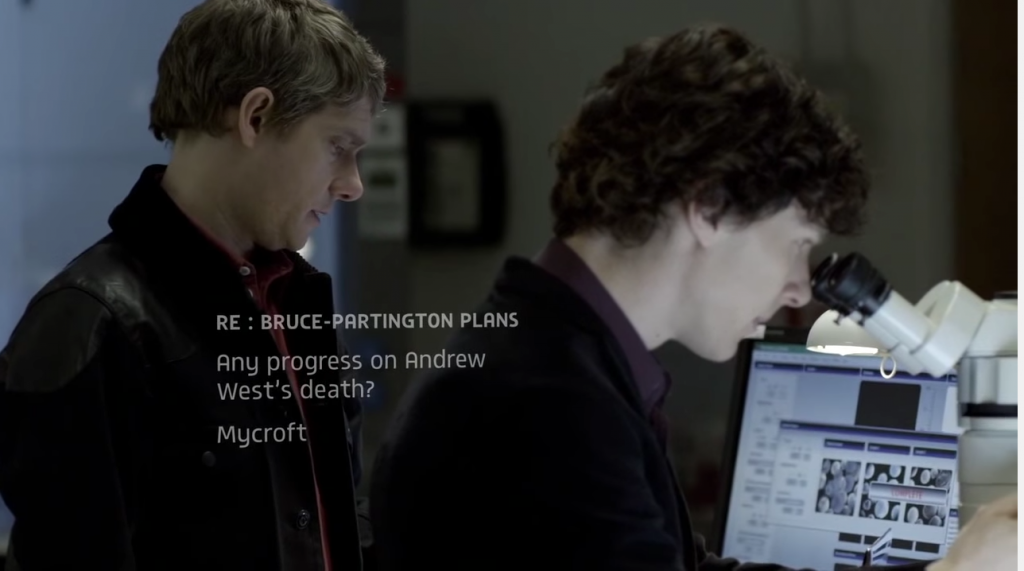 In their promotional video in the lead up to the tournament this year, Wimbledon used annotations to highlight areas of detail that the viewer wouldn't think of unless they had been prompted.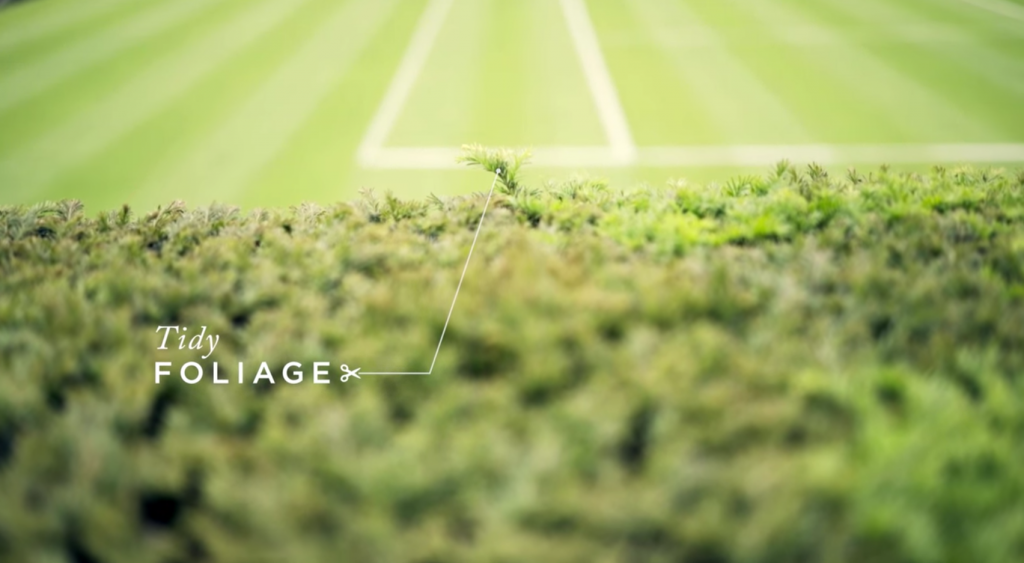 What does it look like?
Funny you should ask. We took advantage of a warm Friday afternoon, and the nature reserve that's just round the corner from our office in Redhill, and filmed some lovely footage of the Surrey countryside specifically to demonstrate our motion tracking capabilities.
Holmethorpe Lagoons Motion Track Project from Square Daisy on Vimeo.
Can I use this technique in my corporate video?
All sorts of businesses could benefit from using motion tracking in their corporate videos. Within two weeks of producing our example video we are having conversations with a marquee company, a security firm and a specialist workwear company about incorporating motion tracking into their corporate videos. Any business that wants to shout about the attention to detail that stands them apart from their competition could use motion tracking annotations, for instance a clothing company, hotel, restaurant, advanced engineering or manufacturing company. Additionally, any business that would love to emphasise the natural environment or aesthetics that their company enjoys could benefit from the organic and sympathetic text overlays that motion tracking offers – these might be leisure destinations, parks, farm shops or wedding venues, to name just a few! And remember, we are able to add drone footage too, so you can have a really impressive video with the highest production values, at a budget that is far lower than the quality would suggest!
If you want to know more about motion tracking or any other kind of video for that matter, just drop us a line on 0203 411 6617, hello@squaredaisy.com or just pop in to our Redhill studio when you are nearby.
---
---
5 out of 5 stars