There's a really cool technique for video making called Stop Frame.
There's a really cool technique for video making called stop frame, or stop motion.
You might not be familiar with the term, but you will have seen stop frame, or stop motion as it's known in the movie world. It's routed in the history of animation and as an art form that launched Walt Disney's career in animation. In partnership with Ub Iwerks Mickey Mouse was created – one image at a time, then sequenced together to give the appearance of movement. Originally the Disney films were on acetate, today it's all done with cameras and computers.
In fact, all video is a series of images taken on a camera. You will have seen stop frame used for special effects in television and film. In its simplest form, a photo is taken, the object is moved slightly, another photo is taken and so on.
Watch how these biscuits disappear, seemingly on their own! That's Stop Frame.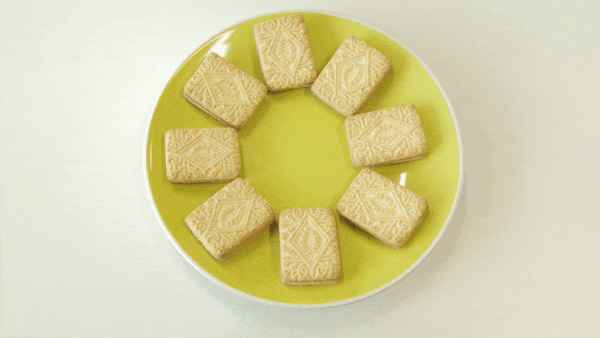 As you might imagine creating a video like this can be time consuming.
The human eye can perceive around 150 frames per second, but originally when movies were  shot on film reel, they opted for 24 frames per second as the difference in quality was not perceptible enough to justify doubling the cost. This practicality still exists in the world of stop motion because – at a rate of 24fps – for every 1 second of video you need to take 24 photos. If you want a 1-minute video that's 1,440 photos!
The pros at Aardman, the makers of Wallace and Gromit, look to create 2 seconds of animation per day. Patience is required!
Yes, stop motion is labour intensive, but it's a clever technique that's eye catching and adds quirkiness to your videos.
Including everyday objects that move on their own within a traditional video is a fun and clever way to make your video stand out from your competitors'. It shows that you're dedicated to your brand. The viewers are captured by the magic. They're curious. Even if they don't understand the process they appreciate the effort that has gone into it.
It doesn't always have to be real items that are used for stop frame animation either, if illustration is your strength, you can bring them to life in an innovative way, similar to the project we delivered for schools a few years back:
---
Trending; product video production woking, promotional videos for business woking, video agency woking, video production company woking, corporate video production woking, on Square Daisy
---
Combine stop frame with traditional video
Here's another example of stop frame – it was a sequence we added to a video about a day working at a really cool office – where over the course of the day, the mugs disappear!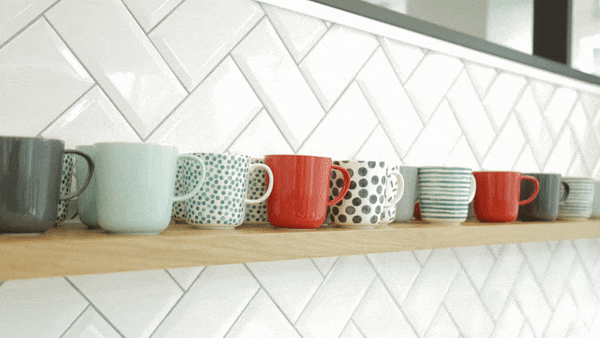 Now you know how Stop Frame is done you'll appreciate the effort that went into this video for Bombay Bicycle Club.
Amy Lulham is Square Daisy's Stop Frame pro
Amy used this technique for a project she did at University. Watch how Robi the robot comes to life.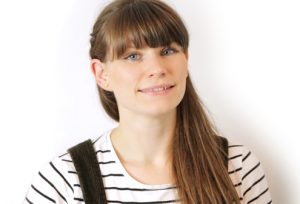 You might be thinking about a video for your business, but think beyond the 'traditional'.  We have the expertise to deliver a whole host of styles and approaches to make your production stand out.
Call us and we'll have a blue sky session, we might even bring Rob-i to the meeting!
---
5 out of 5 stars