Anyway, for those regular followers of the Square Daisy blog, we have another great customer called Omron who essentially provide really complex components for industrial automated machines. Well when we rocked up yesterday – the machines that Ibonhart were building had PLC's (Programmable Logic Controllers – NERD) by Omron powering them so I was able to talk with some confidence about their stuff and direct the video very effectively. Now it has just dawned on me that this story was far more interesting in my head than actually written down, but there you go!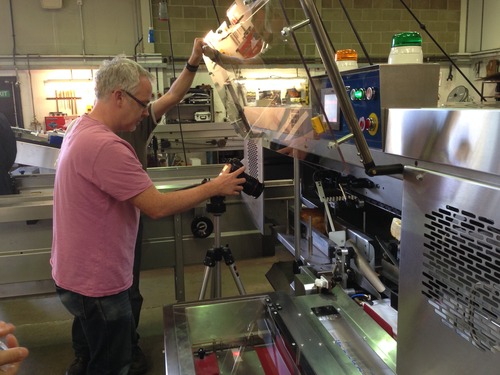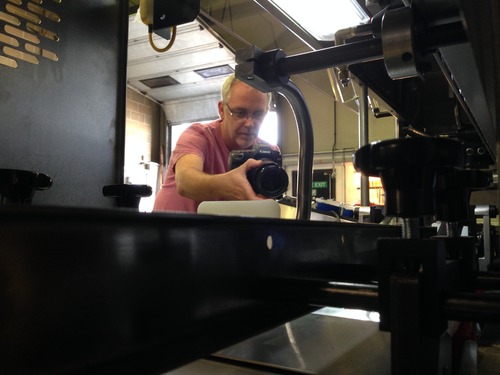 ---
Trending; dslr for video, big agency video production, dslr video production, on Square Daisy
---
Here are some pictures from the shoot so you can see 'part' of the machine that sorts your bread out – this bit is the bagging section……an arm pushes the loaf through, an airpipe blows up a bag and the bread flies into it. The bit before slices it and the bit after seals the bag…..alas the beginning bit and the end bit were still being built so you'll have to make do with the middle bit!
---
Square Daisy
25

ratings.
out of 5 based on
25

user reviews:
...