If the thought of presenting straight down the lens turns you queasy, a great alternative is go for an interview style video. A confident interviewer asking you questions that you've already prepared the answers to immediately puts you at ease. The conversation flows naturally, you almost forget the cameras are there, and the result is an authentic delivery of the messages you wish to get across to your audience.
Having planned the script, your thoughts now turn to 'What to Wear'. Unlike photography where it's easy to 'touch up' after the photo has been taken, with video it's difficult to rectify some issues that can crop up, which will have a negative effect on the production.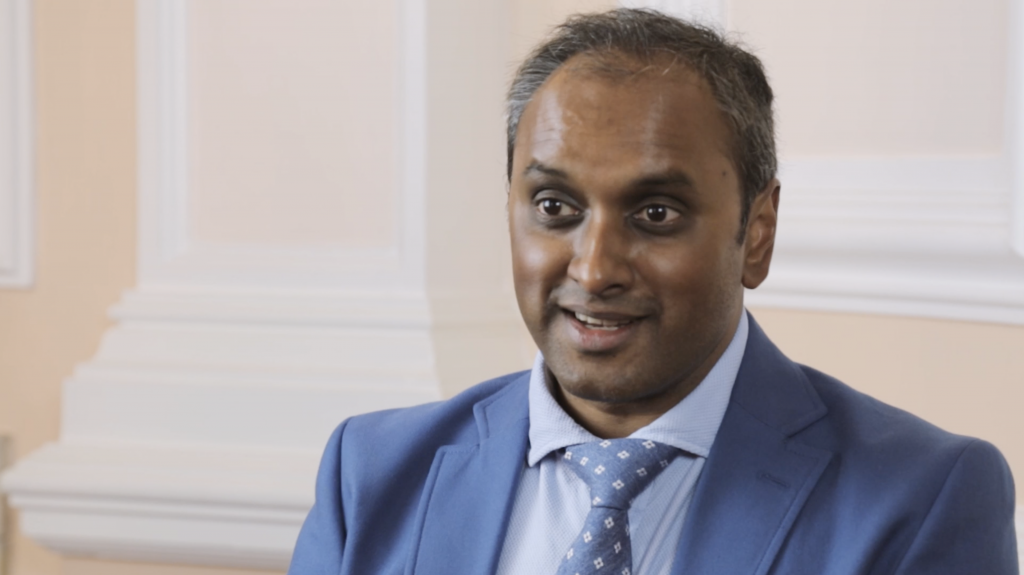 How to avoid some simple visual errors on screen
With this in mind, here are our tips regarding clothing, jewellery and make-up in preparation for your video interview.
Clothing
We're not stylists, so don't intend to cover clothing in relation to the image you wish to present, although we do suggest that you feel comfortable in whatever you choose to wear on the day.
There are some fabrics, when caught on camera that cause odd stripes or patterns to appear. This effect is called Moiré. It is unusual to wear clothing that elicits this effect, but we suggest you avoid wearing fine lined patterns or woven material. If you choose clothing that is plain or has a pattern without straight lines very close together, this should be okay.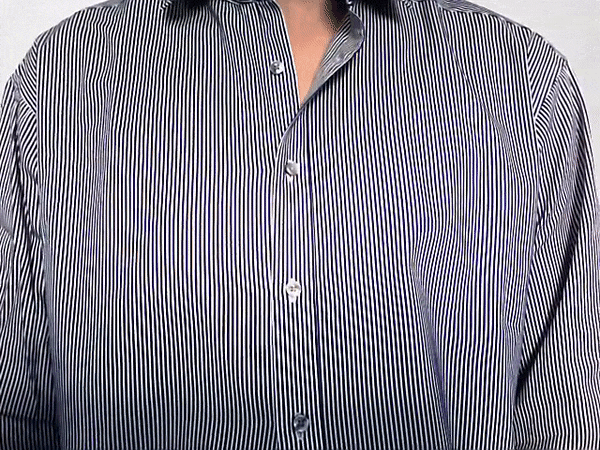 Jewellery
It's absolutely fine to wear your favourite jewellery. The main thing to be aware of is the lighting. To ensure the footage looks bright and professional there will be a lighting rig around you. This light could shine off particularly dazzling jewellery. You may wish to think twice about wearing large statement jewellery as this could create light reflections, which may detract the viewer.
It would be a shame if they missed your important message because they're wondering if that huge diamond you're wearing is the real deal!
Make-up
You don't need to hire a make-up artist, but if that's something that you'd like, we can make a recommendation. Your normal amount of make up will be just right. Much like your clothes, you need to feel comfortable.
Our tip for make-up is about skin tone. The tone of any foundation should closely match the tone of any exposed skin which will be in the frame. The colour differentiation between face and neck becomes more apparent on video. In the post production process it is not possible to match skin tones between two different areas of the body in the same way as is possible with photography. This is because video is being shot at around 25 frames per second, so making edits frame by frame is a hugely time intensive process.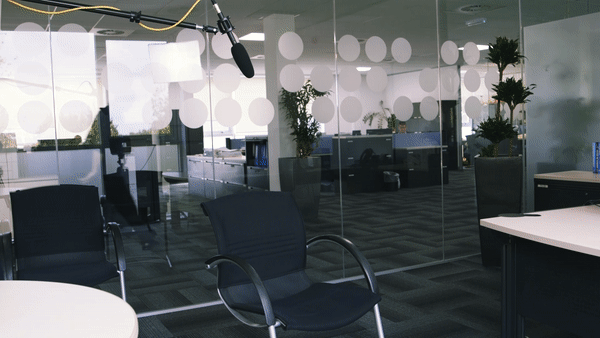 Lights, camera, action!
If you've been putting off creating a video because your stomach does a back flip at the thought of talking to camera, now you have a solution. A video interview! We've produced many interviews and witnessed nerves falling away to reveal a calm, relaxed presenter on camera. The result is a professional and genuine video, and a process that the interviewee has surprisingly enjoyed.
Hopefully we've inspired you to create your own video interview! All you need to do is get in touch and we'll guide you through the process.
---
Trending; corporate video company, web video production, corporate promotional video production, on Square Daisy
---