Square Daisy – Video Production Bromley
Our video production service makes technically skilled and creative videos that have helped businesses sell their products and services.
Our expert team of professionals create websites and produce a multitude of videos for corporate promotion, advertising, commercial and non-commercial advertising, tutorials, in-house training, broadcasting, presentation, and information videos, animated videos, live event recording, and so much more.
All About Our Video Production Company Service covering Bromley
Our media company is highly competitive when it comes to video and audio productions. Our creative, professional, forward-thinking and highly skilled team works hard to ascertain top-notch work. Our company started in the South East and is able to serve people in Bromley. We offer our services in the UK as well as globally. Over the years, we have created videos that build brand awareness, increase search engine rankings and generate more sales for our clients.Our knowledge and experience in these fields are evident in the results and our success speaks for itself with the many contracts from returning clients.
We work towards understanding your message and bring it to fruition in a manner that's appealing to the target audience.
You may be under the illusion that you know everything about your business, but do you know how to present your brand in the best possible way? Well, our service involves assessing what the audience needs and how you can turn your core message into something accessible and comprehensible to everyone. You really, can't afford not to have a video right now.
Our Goal is to present your Company with Video to your audience in the best way possible
We make the entire project easy for our customers by first understanding the message they want to convey and bring the idea to life in a manner that's appealing to the audience being targeted. We strive to grow our client base by getting an unparalleled reputation in the media and marketing industry by delivering top of the line services. Here are some of the reasons you may want to consider doing business with us…
---
Trending; corporate video production bromley, video agency bromley, promotional videos for business bromley, video production company bromley, on Square Daisy
---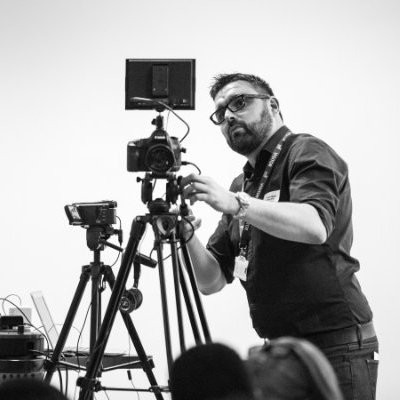 Boost Your Businesses Bottom Line
Videos and animations are the driving forces in advertising at the moment but a lot of businesses are still not using them. However, statistics show that it is one of the most effective and efficient means of getting your name out there and to make great returns in sales. Our process makes sure that you are in charge of the timescale and budget, and we try all we can to work within the estimated budget. If you want, we can promote your video through our Online Visibility Department, who will be in liaison with you to make sure that the right people see it.
To find out more about what makes a great product video
Our End-To-End Video Production Process
We work closely with our clients to discern their needs and understand their brand message before transmitting it to the target audience. Thanks to our dedication and knowledge, we can translate your message into a video by following faithfully the standard procedures in film making, including scriptwriting, storyboarding, filming, animating, and editing. We do the voice-overs unless you want to yourself, and make sure that processes are handled effectively and efficiently.
We can provide the video production package suitable to your budget.
We have an in-house team of film experts, editors and video advertisers to guarantee the best results. We offer solutions that can fit your budget, No matter your location in the United Kingdom, we can provide you with a free quote.
View our process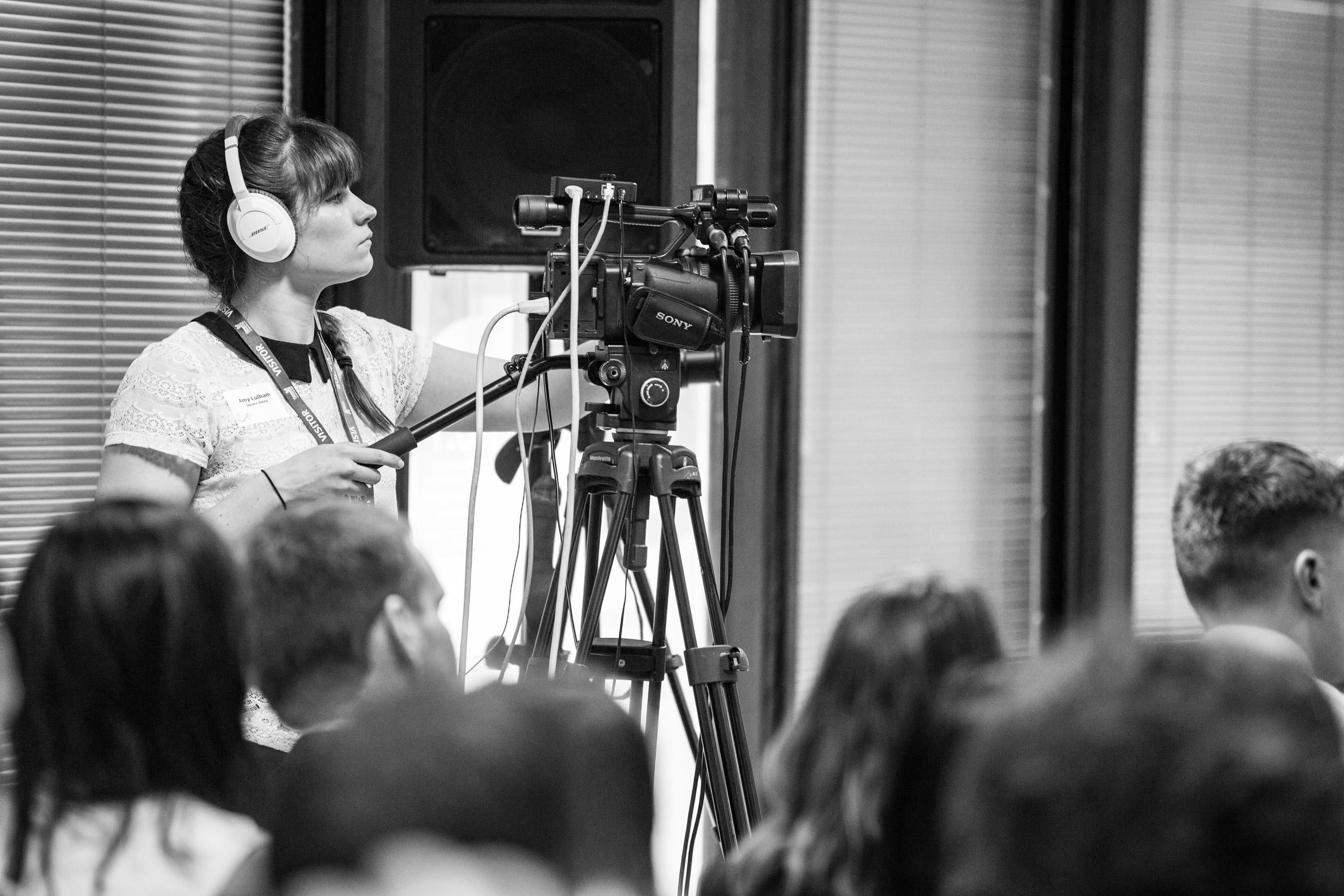 What We Do
Company Promotional
Product Promotion
Training Tools
Events Advertising
To Contact Square Daisy…
Phone
Email
---
5 out of 5 stars