So the brief was to get soundbites from five talking heads who each had a very limited amount of time to deliver their bit and all the interviews were to be done in the same room which we only had for four hours. Tricky. So there is potentially the same backdrop for ten minutes of soundbites, no time for cutaways of the individuals to break up the edit and a pretty serious subject matter so no chance of funky motion graphics to spice the edit up. How can you make an edit that will be watchable? Well firstly you have to accept that the core subject matter is serious and that you shouldn't take away from it by trying to be too funky – it's not a promo video, it's a documentary so keep it simple and elegant, but use whatever tools you have at your disposal to make it engaging for the viewer.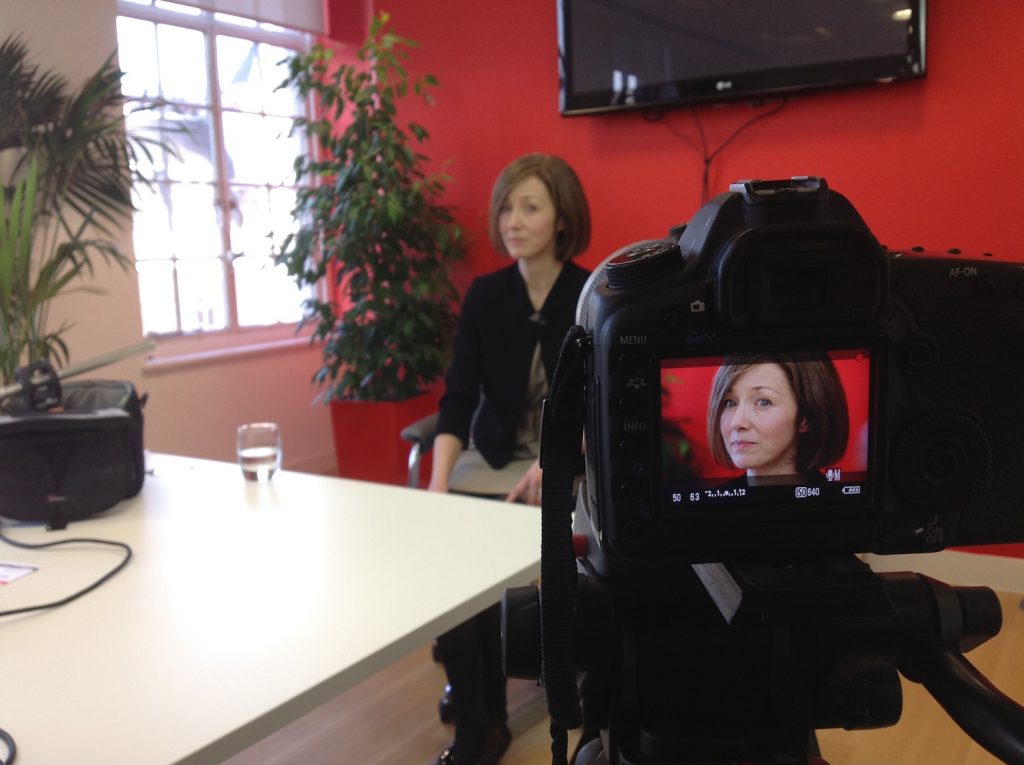 Although we had to shoot all five talking heads in the same room, that doesn't mean you can't create the illusion of having filmed in separate locations. Using a two camera solution for a close up and wide angle view you give yourself options to give the viewer a different feel of the edit, and with some very quick movement of camera position and lighting in between interviews, you can deliver a different backdrop and create an illusion of several rooms having been used for the filming. Add to this the addition of a couple of different plants, swapping a MacBook for an iPad, a glass of water for a pad and paper and before you know it you have a number of options to liven the edit up.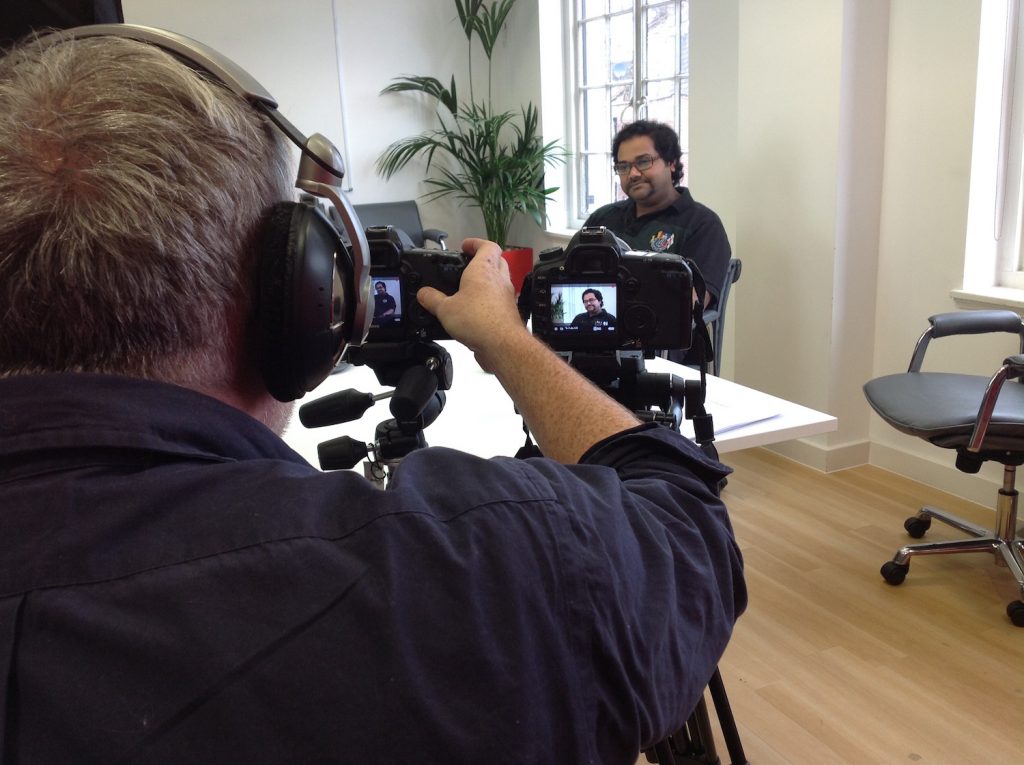 Throw in the gathering of some classy cutaways after the talking heads filming, borrowing some cutaways from previous central London shoots to add some depth, come up with a formula to add some simple graphics to break up the soundbites and before you know it a tricky shoot that has the potential to be long, uniform and dull has all the ingredients to look great, leave the viewer with all of the salient points intended to be communicated embedded in their brains and an edit that both Square Daisy and the client can be proud of.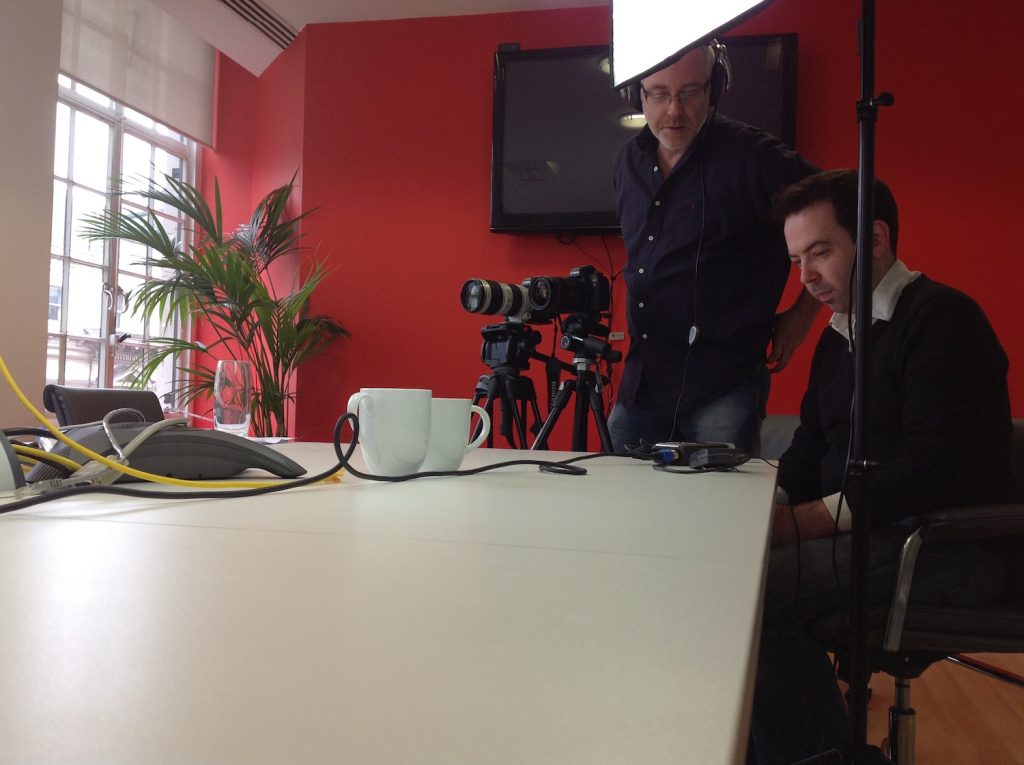 Sometimes it seems that nothing can be done to sex up a project but a little creativity goes a long way.
Keep an eye out for the final edit to be released before Christmas 2012.
---
Square Daisy
25

ratings.
out of 5 based on
25

user reviews:
...