Back in November we released a blog on the importance of storyboarding, and this is especially important for animated video.
The creative process of producing a video involves a number of stages, including a production meeting, scripting, storyboarding, asset development and visual style – you can read more on our process here.
The storyboarding stage is where the project starts to come to life, adding visual meat to the bones. It is often the stage where the client most gets involved as they can begin to picture the final 
result.
It is important to involve the client early on in the production of an animated video as everything has to be built from scratch. Going back and making changes later in the project becomes complicated, lengthy and costly, so you must get the first stage right. 
It is also essential for the animator and producer to get all of the aspects of the animation laid out, planning the motion, the composition and the action, scene-by-scene.  This creates a detailed plan for the animator and design team to work from – establishing what assets are required and what techniques need to be employed to execute the story.
For these reasons, storyboarding can be a slow and painstaking process. Different video production companies will have different methods, but it is not uncommon to be working from a table template in a Word document, or a presentation, or drawing by hand into a printed template.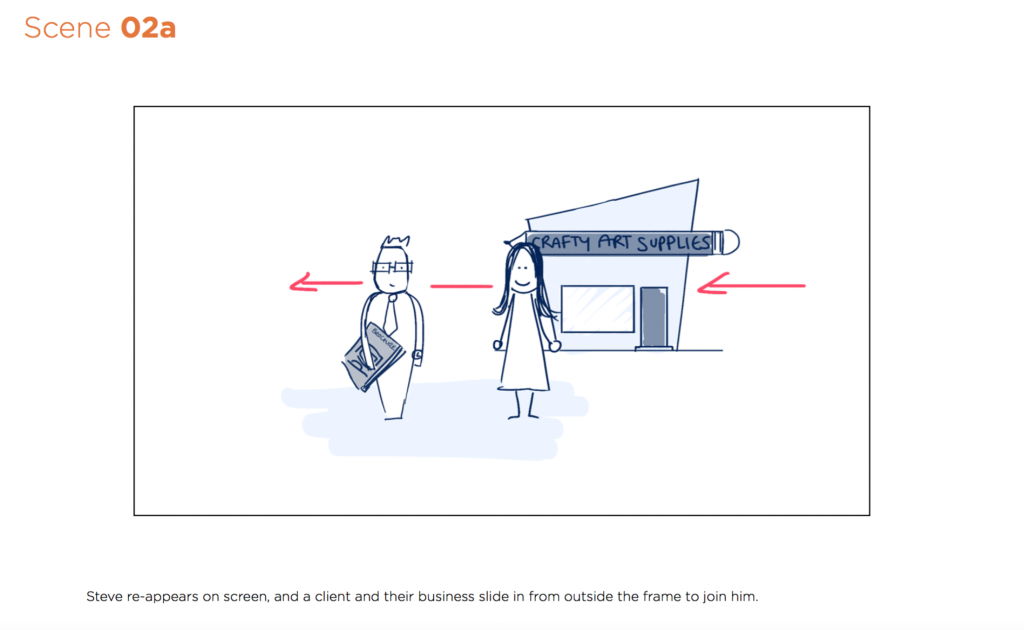 Each scene will be sketched by hand in Photoshop, with arrows to show camera movement or character motion. Under each scene it is necessary to include a description of what is happening, if there is voiceover accompaniment, what sound effects are required, if there is dialogue and a timecode to show how long the scene will take.
Working from table or document templates is a clunky and laborious workflow, which makes collaborating with the client and updating the storyboard difficult. We are always on the lookout to create efficiencies which benefit us and – more importantly – the client.
---
Trending; plot storyboard, storyboard tools, storyboard tool, on Square Daisy
---
Then we discovered Plot – a brand new online storyboarding tool which makes the process of storyboarding quick, collaborative, and intuitive.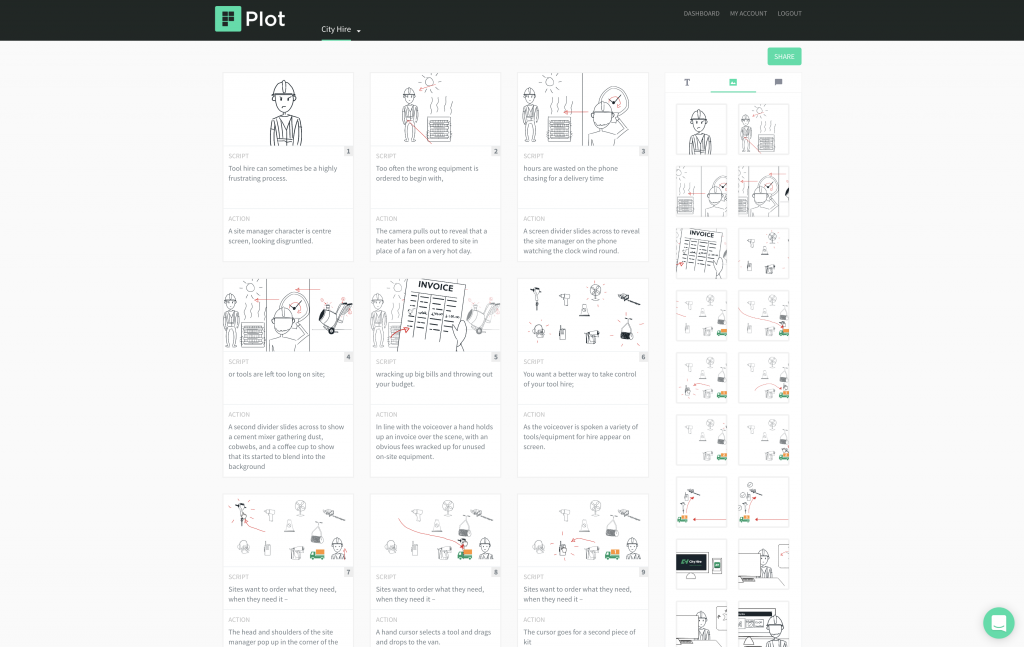 We still write a script and mark it up, working out what visuals will represent the message best. Once we have digitally sketched out the scenes in Photoshop all we have to do it upload the images to Plot, paste in the script and within minutes you can assign sections of the script to numbered scenes. It's easy to reorder and re-number scenes, add a description of the action, and even add to the image with the built in drawing tool.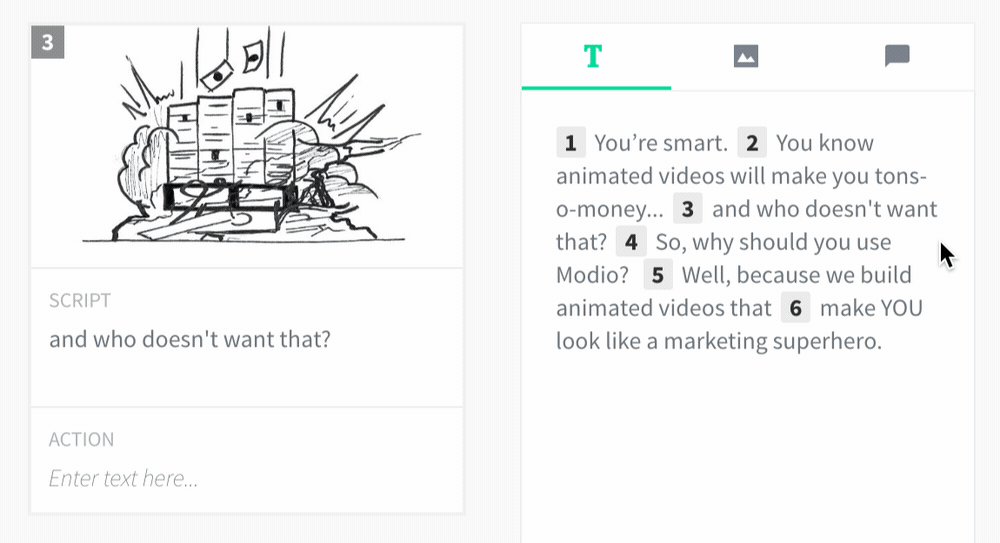 Our favourite feature? You can share your storyboard with collaborators, and even grant different levels of access to control who can view, comment or edit. This means we can link our clients directly to the project when we are finished uploading and they can comment on the individual scenes to make suggestions. When we want to update the storyboard for version two, all you gave to do is replace the image file.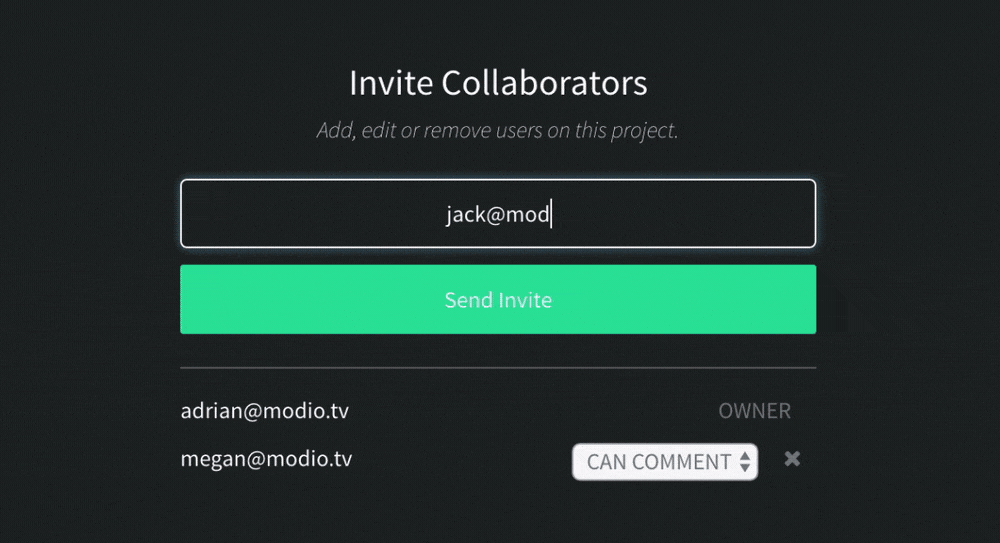 We trialled Plot with a client at the end of last year and it made the process of storyboarding smooth, efficient, and really improved the understanding and communication with the client in this essential and important stage of production. Both sides had a clear understanding of what was going to be produced, we ironed out any questions about assets or motion, and the client felt involved throughout.
If you have thought about an animated explainer video and have been unsure about the outcome, or worried that you wouldn't have control throughout the production process, you won't be alone in your hesitation. But here at Square Daisy we have a robust process which produces quality video and happy clients, and we embrace new tools and technology that add to our core ethics. Get in touch to find out more.
---
---
5 out of 5 stars